The Modern Medical Home For Women
We pride ourselves on our impeccable track record on women's health. We have proudly offered services to help women avoid future long-term health problems, improve their reproductive health and improve their well-being.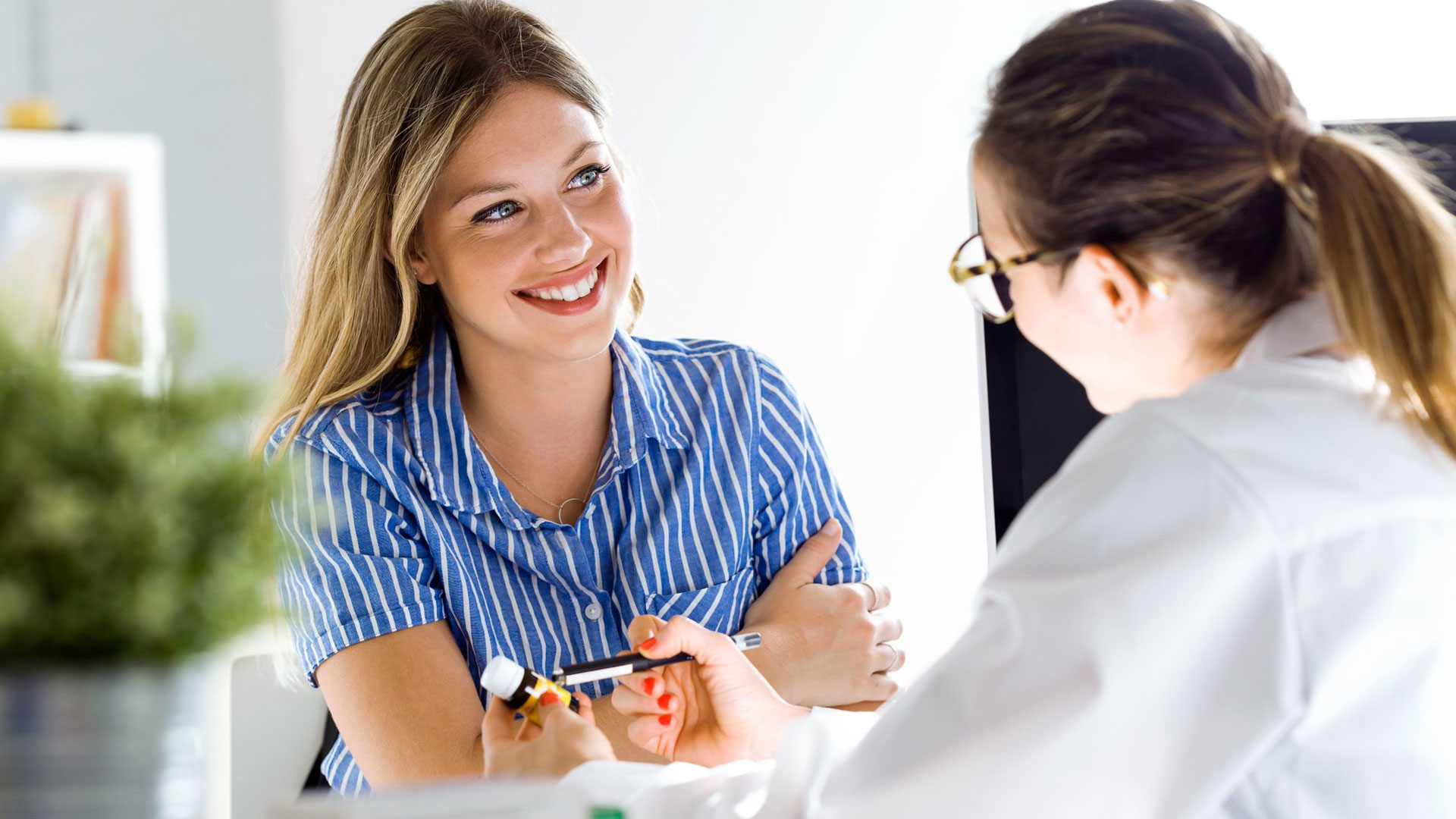 Book your appointment easily and securely online via our easy-to-use medical portal.
[latepoint_book_form hide_summary="yes" hide_side_panel="yes" selected_service="7″]
[latepoint_book_button hide_summary="yes" hide_side_panel="yes" selected_service="7″ bg_color="#C23E3B" padding="10px 20px"]
Please read our COVID-19 Policies before you book your appointment

If you're attending our medical centre please be advised to wear a mask at all time. We are unable to provide masks for routine patient use but will be taking reasonably practicable steps to ensure all staff and clinicians will be wearing masks for all patient interactions.
Please do not present to the practice with any of the following symptoms Cough, Sore Throat, Runny nose or Temperature, or if you are experiencing other breathing symptoms. Please call the practice to book a Tele-Health appointment.
If you experience severe symptoms, call 000 and advise the operator that you are in self-quarantine because of COVID-19 risk.
Thank you for your understanding and patience to these requests. These measures will help keep our patients, staff and Doctors safe at this time.
COVID-19 Tesiting is available at our medical centre. Please click here to lean more about Covid-Testing.
Our care is individualized to your specific needs and you are an active part of the decision making process.
2-4 Speed Street Liverpool,
NSW 2170
Mon – Tue / 9:00am – 5:00pm
Sat – Sun / 10:00am – 3:00pm
Phone:(02) 8734 3156
Fax: (02) 8711 8819
E: info@liverpoolclinic.com.au
What Services Does Our Women's Health Clinic Sydney Offer?
As one of the top women's health clinics in Sydney, we offer a wide range of services. These services include:
Offering Cervical Screening Tests and other preventive screenings to identify the risks of cervical cancer
Removing IUDs
Scheduling mammograms to help identify the risks of breast cancer
Performing regular antenatal exams on pregnant women to assess the health of their developing fetus
The doctors at our women's health clinic are committed to delivering the highest level of care for our patients.
Does Doctors@Liverpool Offer Bulk Billing for Women's Health Services?
Yes. We provide bulk billing to all patients with valid Medicare cards. Our bulk billing policy covers a number of health services that female patients depend on. While some procedures incur a small fee, we are committed to delivering the highest level of care to women that visit our clinic at a low cost.
See what Our patients are Saying About Our Service.
"I'm glad that I got the chance to get admitted to Doctors@Liverpool clinic for my lung cancer treatment. The team is certainly cooperative and motivating. I thought it's the end but it was like a new life. Thank you so much for the care and inspiring words."
By Claire McConaughey
Cancer Patient
Hey, greatest service around
"Doctors@Liverpool are very supportive. I went to the clinic to improve my depleting diet regime. The doctors helped me plan the right diet plan and workout regime. They saved me from becoming obese. The dietician team is certainly recommendable."
Schedule Your Appointment Today
With Doctors@Liverpool, every aspect of your health care is coordinated and teams of experts work together to provide exactly the premium care you need. What might take months elsewhere can often be done in days here.