Immunisation &
Vaccinations
Family and Travel Vaccination
As part of our Medical & Health Centre's commitment to patient preventative care, we provide an immunisation service that includes childhood, travel, seasonal (flu) and employment vaccinations (hepatitis B, tetanus, etc).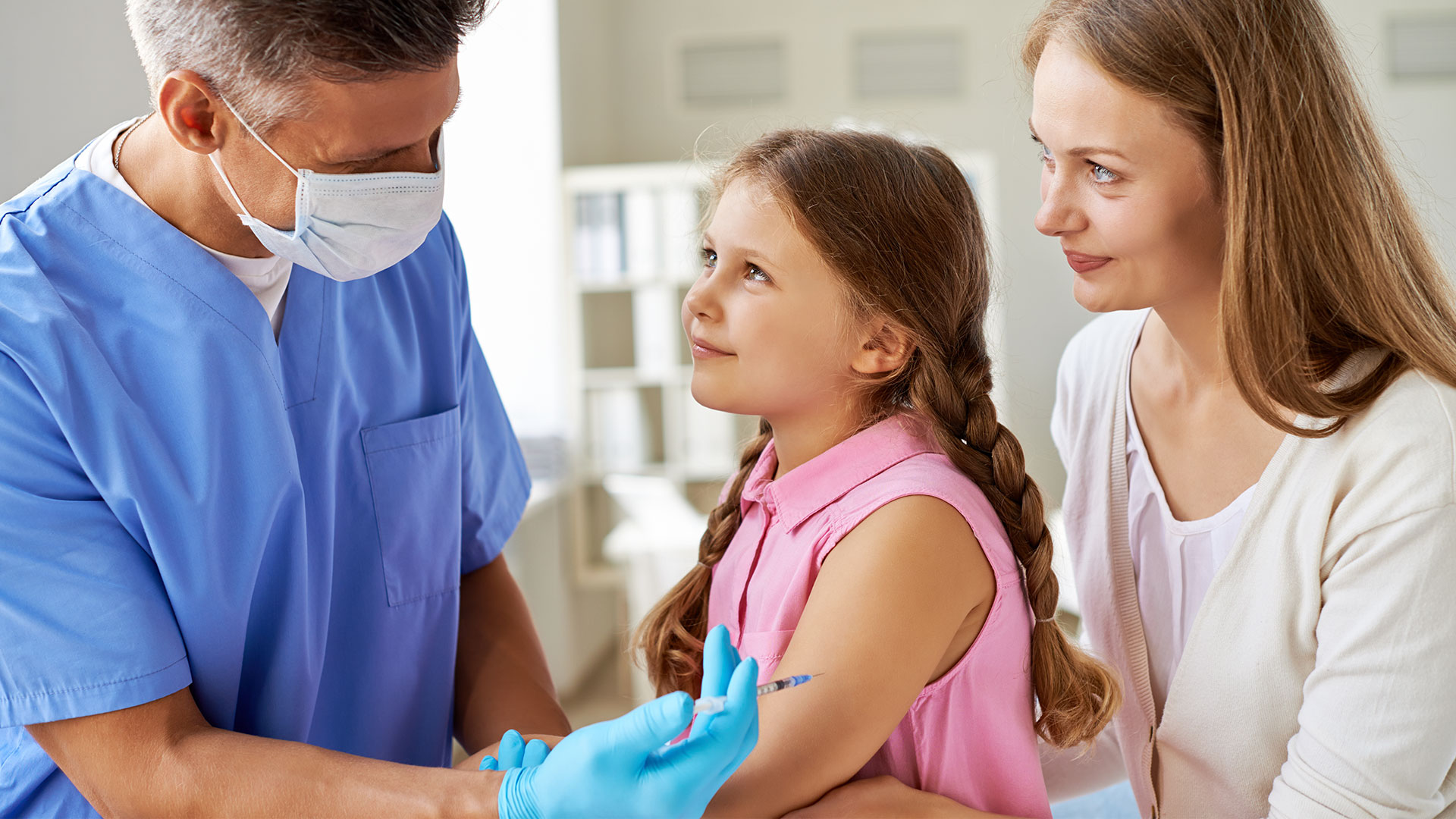 Book your appointment easily and securely online via our easy-to-use medical portal.
[latepoint_book_form hide_summary="yes" hide_side_panel="yes" selected_service="4″]
[latepoint_book_button hide_summary="yes" hide_side_panel="yes" selected_service="4″ bg_color="#C23E3B" padding="10px 20px"]
Please read our COVID-19 Policies before you book your appointment

If you're attending our medical centre please be advised to wear a mask at all time. We are unable to provide masks for routine patient use but will be taking reasonably practicable steps to ensure all staff and clinicians will be wearing masks for all patient interactions.
Please do not present to the practice with any of the following symptoms Cough, Sore Throat, Runny nose or Temperature, or if you are experiencing other breathing symptoms. Please call the practice to book a Tele-Health appointment.
If you experience severe symptoms, call 000 and advise the operator that you are in self-quarantine because of COVID-19 risk.
Thank you for your understanding and patience to these requests. These measures will help keep our patients, staff and Doctors safe at this time.
COVID-19 Tesiting is available at our medical centre. Please click here to lean more about Covid-Testing.
Our care is individualized to your specific needs and you are an active part of the decision making process.
2-4 Speed Street Liverpool,
NSW 2170
Mon – Tue / 9:00am – 5:00pm
Sat – Sun / 10:00am – 3:00pm
Phone:(02) 8734 3156
Fax: (02) 8711 8819
E: info@liverpoolclinic.com.au
What Services Does Our Vaccination center Offer?
Our centre complies with Australian Standards, and is fully accredited for the storage of immunisations and vaccinations.
Please contact our centre regarding specific immunisations available and ensure that you discuss this with the receptionist when booking an appointment.
Travel Vaccines are available at the surgery. It is advisable to see your doctor at least six weeks before travel. Vaccinations for travel purposes are charged to the patient and under no circumstances are covered by Medicare.
Please note that an additional cost may apply for vaccinations and immunisations.
For further information on immunisations and vaccinations, please refer to NSW Vaccination website.
To find out more about our Immunisation & Vaccinations services in Sydney CBD, please call Sydney Premier Medical & Health Centre on (02) 8964 8677
See what Our patients are Saying About Our Service.
"I'm glad that I got the chance to get admitted to Doctors@Liverpool clinic for my lung cancer treatment. The team is certainly cooperative and motivating. I thought it's the end but it was like a new life. Thank you so much for the care and inspiring words."
By Claire McConaughey
Cancer Patient
Hey, greatest service around
"Doctors@Liverpool are very supportive. I went to the clinic to improve my depleting diet regime. The doctors helped me plan the right diet plan and workout regime. They saved me from becoming obese. The dietician team is certainly recommendable."
Schedule Your Appointment Today
With Doctors@Liverpool, every aspect of your health care is coordinated and teams of experts work together to provide exactly the premium care you need. What might take months elsewhere can often be done in days here.