We offer comprehensive and well-established healthcare for your entire family.
Our approach is aligned with the progressive thinking that underpins combining world-class clinical care to deliver the best care possible.
We aim to achieve excellence in clinical practice and provide you with the highest quality patient care. To accomplish this, our team of experienced doctors work as a team with our allied health professionals and medical specialists to offer an extensive range of integrated health services.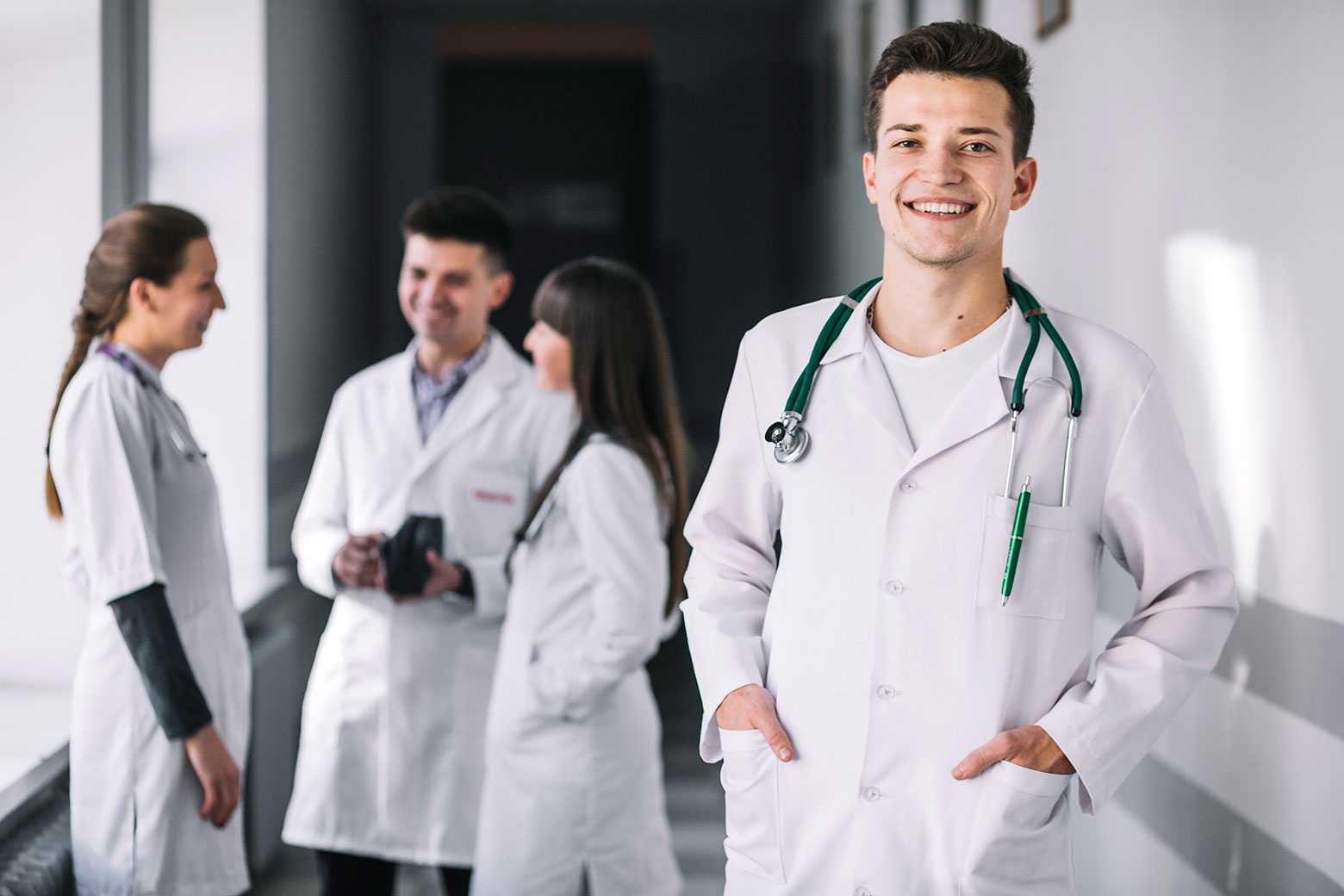 Book your appointment easily and securely online via our easy-to-use medical portal.
[latepoint_book_form hide_summary="yes" hide_side_panel="yes" selected_service="2″]
[latepoint_book_button hide_summary="yes" hide_side_panel="yes" selected_service="2″ bg_color="#C23E3B" padding="10px 20px"]
Please read our COVID-19 Policies before you book your appointment

If you're attending our medical centre please be advised to wear a mask at all time. We are unable to provide masks for routine patient use but will be taking reasonably practicable steps to ensure all staff and clinicians will be wearing masks for all patient interactions.
Please do not present to the practice with any of the following symptoms Cough, Sore Throat, Runny nose or Temperature, or if you are experiencing other breathing symptoms. Please call the practice to book a Tele-Health appointment.
If you experience severe symptoms, call 000 and advise the operator that you are in self-quarantine because of COVID-19 risk.
Thank you for your understanding and patience to these requests. These measures will help keep our patients, staff and Doctors safe at this time.
COVID-19 Tesiting is available at our medical centre. Please click here to lean more about Covid-Testing.
Our care is individualized to your specific needs and you are an active part of the decision making process.
2-4 Speed Street Liverpool,
NSW 2170
Mon – Tue / 9:00am – 5:00pm
Sat – Sun / 10:00am – 3:00pm
Phone:(02) 8734 3156
Fax: (02) 8711 8819
E: info@liverpoolclinic.com.au
offers a wide range of patient services:
Acupuncture
Allergy testing
Cardiac assessment (ECG)
Chronic and complex disease management (suited to patients of all ages, including the elderly)
Dermatology (skin cancer checks)
Lung function testing (spirometry)
Minor procedures
men's health (prostate checks,
Cardiology screening)
Mental health
Musculoskeletal medicine
Paediatrics, immunisations
Preventative medicine (general health check, blood screening for cholesterol and diabetes, immunisations)
Sexual health (contraception, sexually transmitted diseases)
Travel medicine (current recommendations, government-approved yellow-fever vaccination centre, provision of most vaccines at near cost-price)
Women's health (cervical screening, breast checks, gynaecological problems, Implanon)
Work-related injuries.
See what Our patients are Saying About Our Service.
"I'm glad that I got the chance to get admitted to Doctors@Liverpool clinic for my lung cancer treatment. The team is certainly cooperative and motivating. I thought it's the end but it was like a new life. Thank you so much for the care and inspiring words."
By Claire McConaughey
Cancer Patient
Hey, greatest service around
"Doctors@Liverpool are very supportive. I went to the clinic to improve my depleting diet regime. The doctors helped me plan the right diet plan and workout regime. They saved me from becoming obese. The dietician team is certainly recommendable."
Schedule Your Appointment Today
With Doctors@Liverpool, every aspect of your health care is coordinated and teams of experts work together to provide exactly the premium care you need. What might take months elsewhere can often be done in days here.